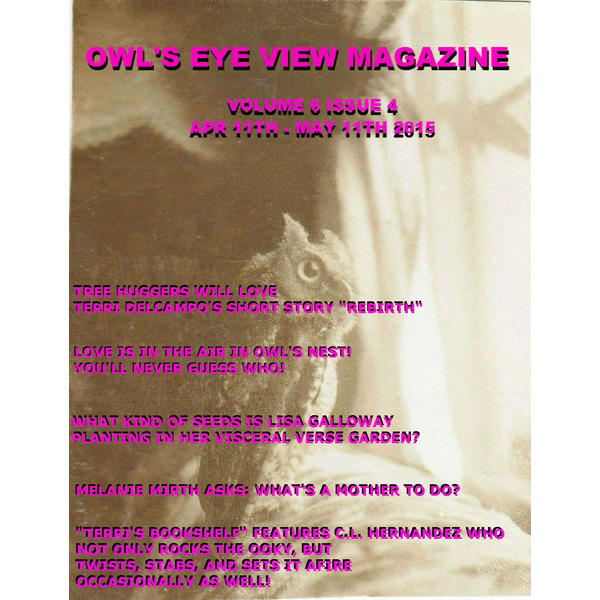 https://twitter.com/ReSourceMktg/media
http://www.market-your-books.com/owl-s-eye-view-magazine
Market Your Books and ReSource Marketing are our Publicists. We have a number of books they have helped Visionary Press Collaborative with. I have met many great friends through them, as well. When Terri DelCampo, one of our great editors, asked me about who to go with for her books, I had no hesitation in recommending them.
If you hit the links above, you will see what they have done for Terri. Not only does she have her own page, but the drop-down shown when you hit the little youtube like arrow on the twitter link is over-the-top superb. Great job! On the Market Your Books website, it comes up automatically. My jaws dropped when I first saw it!
Terri is thrilled, and rightfully so. What a grand surprise. No wonder they are our Publicists! There will be more great work coming from them for VPC.
Blaze McRob